Dr Fiona Marshall Will be speaking at the second David James Annual Lecture...
Dr Fiona Marshall FAcadMedSci FSB HonFBPhS
VP Head of the UK Discovery Centre for MSD Research Laboratories
and a founder of Heptares Therapeutics
https://royalsociety.org/people/fiona-marshall-13290/
Will be speaking at the second
David James Annual Lecture
on
Friday, 22nd February 2019 at 5.00 p.m.
in the Hodgin Huxley Seminar Room of the
Department of Physiology, Development and Neuroscience
Her talk is entitled:
The search for drug directed at G protein coupled receptors
Fiona will be available to speak to after the talk.
Everyone is welcome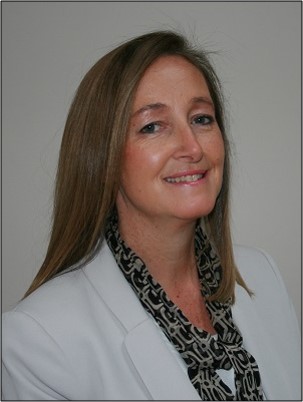 Fiona is  Head of MSD Neuroscience Discovery and Head of the new MSD Discovery Research Centre in London which is focused on research into diseases of ageing.    Previously Fiona was Chief scientific officer at SoseiHeptares. Fiona was a founder of Heptares Therapeutics a highly successful UK Biotech company focussed on structure-based drug design.  Fiona is most well known for her work in the field of G protein-coupled receptors.  Whilst at GSK her team was responsible for the identification of the heterodimerization of the GABAB receptor, and the cloning of the CGRP/RAMP proteins, the  hydroxycarboxylic acid receptors and the free fatty acid receptors.  Whilst at Heptares her team solved the X-ray structures of over 15 different GPCRs including the first structures of Class B and Class C receptors.  Structure based design was used to identify candidates which were progressed to the clinic diseases  including Alzheimer's, schizophrenia and cancer.  Fiona won the 2012 WISE Women of Outstanding Achievement for Innovation and Entrepreneurship and the 2015 RSC Malcolm Campbell Award for chemistry. She was selected a Fellow of the Academy of Medical Sciences in 2016 and was made Honorary Fellow of the British Pharmacological Society in 2018 and Honorary Fellow of the RSC in 2019.  She is on Translational advisory boards of the MRC, Francis Crick Institute and the Wellcome Trust.
Date:
Friday, 22 February, 2019 -

17:00

to

18:00
Event location:
Hodgin Huxley Seminar Room