Group leader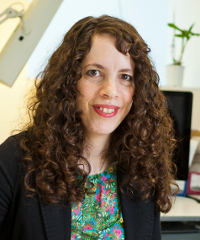 Prof. Laura S. Itzhaki
Professor of Structural Pharmacology
CRSid: lsi10
Senior Research Associates

Pam J. E. Rowling
CRSid: pjer2
Project: Investigating and targeting the mechanism of β-catenin and its interaction partners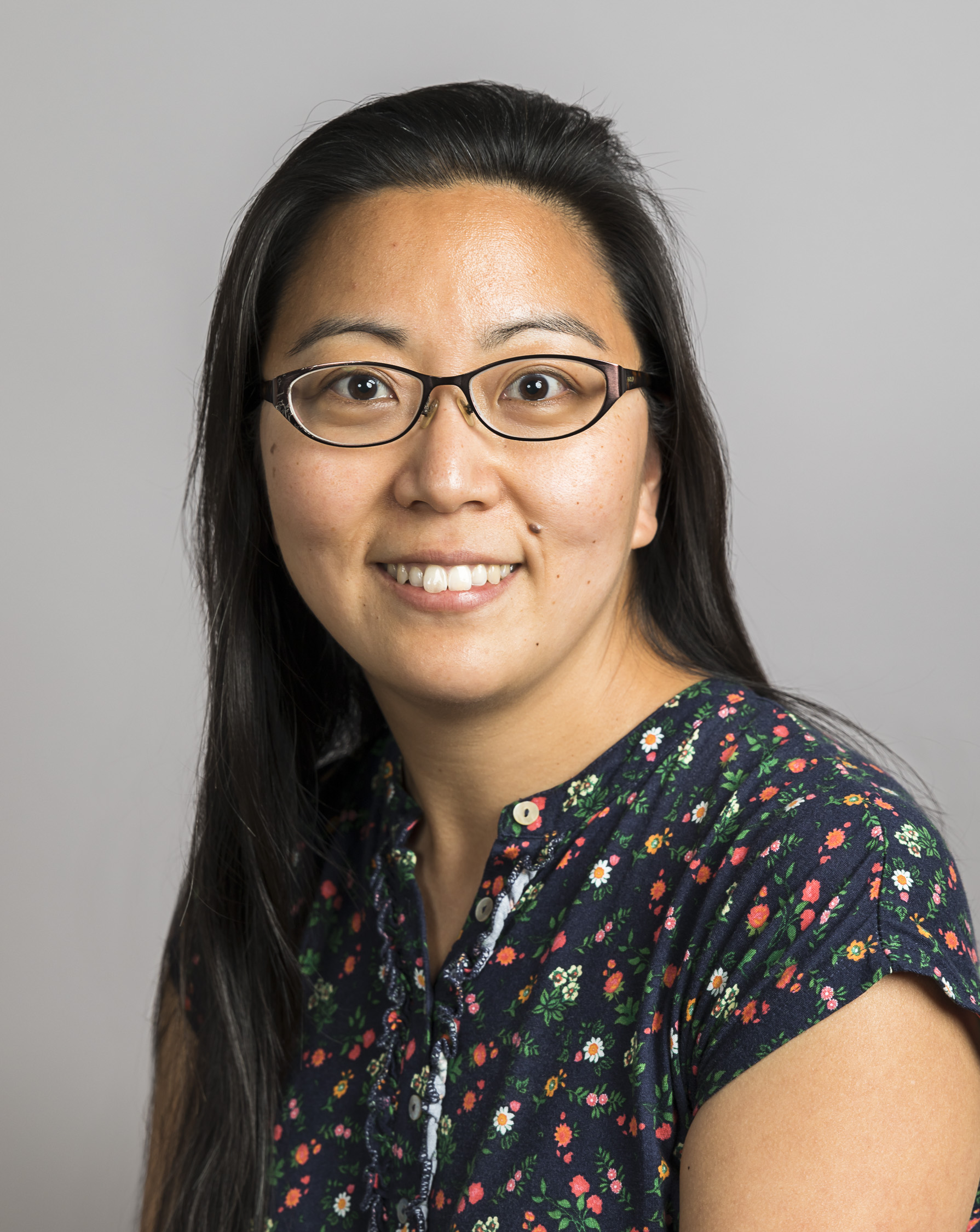 Janet Kumita
CRSid: jrk38
Project: Building a toolbox of made-to-measure tension sensors for exploring mechanobiology
Post-docs
Luisa Capalbo
CRSid: lc284
Project: Using self-assembling, multi-functional peptide arrays to target degradation of disease-associated proteins in cells.
Boguslawa Korona
CRSid: bk409
Project: Development of functional de novo designed proteins to modulate cellular pathways.

Piyush Kumar Chaturbedy
CRSid: pkc33
Project: Using nanoparticles for drug delivery
Mohsin Naqvi
CRSid: mm2548
project: Understanding and engineering allostery in the tandem-repeat protein class
Maria Zacharopoulou
crsid: mz387
Project: Building a repeat-protein toolkit for mechanosensing. 
Graduate Students
Laura Blenkarn ((David James-Wolfson College joint PhD student with Dr Cathy Wilson))
CRSid: lb883
Mateo Hoare((MPhil student))
CRSid: mph55

Harry King (Joint MRC DTP PhD student with Artavanis-Tsakonas lab, Pathology)
CRSid: hrk37
Project: Targeting PfUCHL3, an essential Plasmodium falciparum deubiquinating enzyme, using stapled peptides
Interests: Ultimate frisbee, motor sport, cycling
Chris Ng (Gates Cambridge Scholar)
CRSid: tlcn2
Cynthia Ngozi Okoye (Gates Cambridge Scholar, Joint PhD student with Lindon lab)
CRSid: co393
Project: Designing APC/C PROTACs for therapeutics
Interests: Zumba and African dance, learning the harmonica, watching Korean drama, listening to Gospel music, discussing Africa

Juliane Ripka (AstraZeneca PhD studentship)
CRSid: jfr43
Project: Designed repeat proteins targeting the androgen receptor as anti-cancer therapeutics.
Interests: Running, rowing, hiking

Sian Stockton (Joined BBSRC DTP student with the Lindon Lab)
CRSid: ss2459
Project: Construction and characterisation of a bifunctional protein tool to degrade Aurora A Kinase.
Interests: Waterpolo, rowing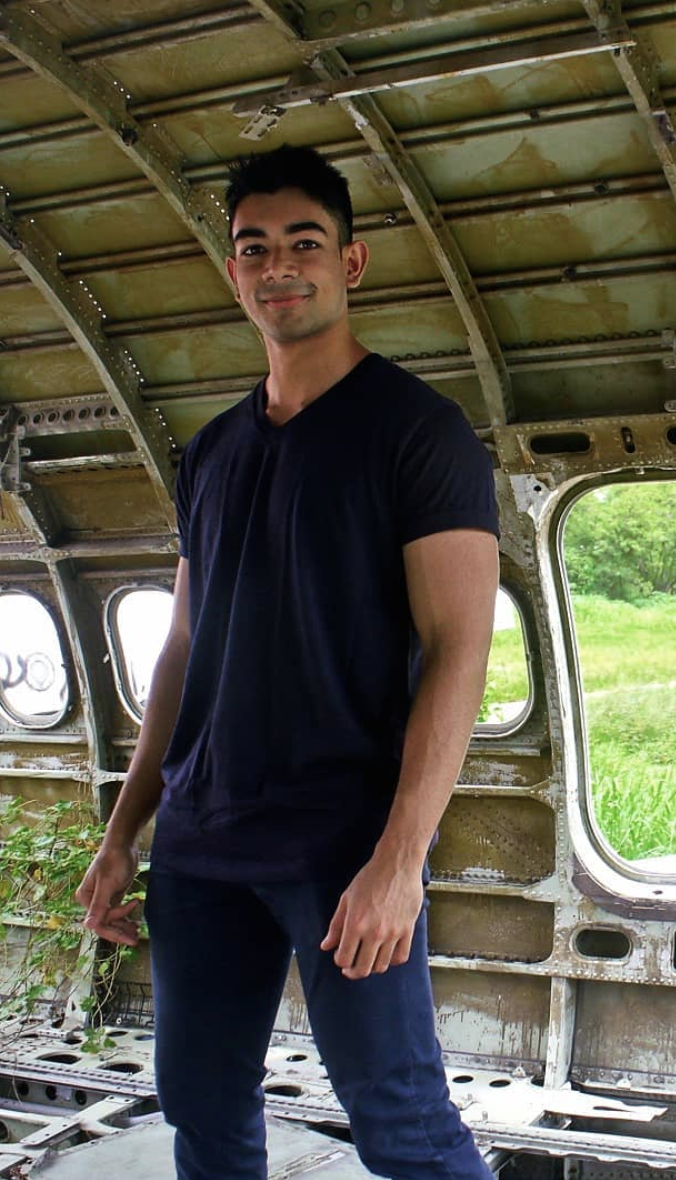 Nilesh Chatterjee (Harding Distinguished Scholar)
CRSid: nc548
Project: Development of a nucleic acid scaffold-dependent proximity-mediated enzyme response system
Interests: Spartan races, cooking, eating
Visitors
Dr David Shorthouse
NB: To email any of us, use CRSid+@cam.ac.uk
Our collaborators
Dr Katerina Artavanis-Tsakonas, Department of Pathology, Cambridge
Prof Aitziber Cortajarena, CIC biomaGUNE, Spain
Dr Marc de la Roche, Department of Biochemistry, Cambridge
Prof Gerard Evan and Dr Trevor Littlewood, Department of Biochemistry, Cambridge
Dr Diego Ferreiro, Universidad de Buenos Aires, Argentina
Dr Walid Khaled, Department of Pharmacology, Cambridge
Dr Graham Ladds, Department of Pharmacology, Cambridge
Dr Heike Laman, Department of Pathology, Cambridge
Dr Jose Luis Neira, Universidad Miguel Hernandez, Spain
Prof Matthias Rief, Technische Universität München, Germany
Dr Ewan St. John Smith, Department of Pharmacology, Cambridge
Prof David Spring, Department of Chemistry, Cambridge
Dr Chandra Verma, A*STAR, Singapore
Alumni
Dr Kit Tang – Roche Diagnostitcs, Shanghai

Prof Frederic Rousseau – VIB Switch Laboratory, K.U. Leuven

Prof Joost Schymkowitz – VIB Switch Laboratory, K.U. Leuven

Hannah Wilkinson – Staff employee, VIB Switch Laboratory, K.U. Leuven

Ass Prof Markus Seeliger – Stony Brook University School of Medicine

Dr Caroline Ekblad – Director Alliance and IP Management, Affibody AB

Wee Long Chin – Medical School

Dr Richard Hutton – Senior scientist at Canterbury Scientific Ltd., New Zealand

Dr Alan Lowe – Lecturer in Single Molecule Biophysics, University of London

Dr Nicholas Werbeck – Post-doc, UCL

Dr Rebecca Cook – Research Information Officer, The Institute of Cancer Research

Sarah Schwitalla – Institute of Molecular Immunology and Experimental Oncology, TUM

Dr Matthew Moreau – Assistant Manager Internal Audit, WWP, New York

Dr Ben Murton – Researcher Developer and College Teaching Associate (St John's College)

Dr David Serquera-Peyro – General Practitioner, Switzerland

Dr Rachel Bashford-Rodgers – Sir Henry Wellcome Post-doctoral Research Fellow, Cambridge & Stanford

Dr Sadie Kelly – Clinical Data Manager, Nuffield Department of Primary Care Health Sciences, University of Oxford

Dr David Gaboriau – Microscopy specialist, Imperial College London

Terese Herling – Post-doc with Dr. Tuomas Knowles, Chemistry Department, Cambridge

Dr Stephen McLaughlin – Joint Head of Biophysics, MRC-LMB

Ryan Roark – Graduate School, Southern California Institute of Architecture

Dr Anna Diller – Post-doc, Helmholtz Zentrum Munich

James Carter – Imperial College London

Dr Maksym Tsytlonok – Post-doc, Structural Biology Research Centre, Belgium

Dr Maikel Fransen – RA, Department of Biochemistry, Cambridge

Dr James Wilkinson – Head of European Sales, LUMICKS

Nicola Hale – Free-lance artist

Michela Zuffo – PhD student, Università degli Studi di Pavia

Dr Yalda Javadi – Senior Grants Communications Officer, Great Ormond Street Hospital Children's Charity

Desislava Staneva – PhD student, University of Edinburgh

Rachel Flynn and Suzzan Sithirangathan (Parmacology Part II, graduated 2014)

Nick Lorch and Holly Newton (Pharmacology Part II, graduated 2015)

Dr Anasuya Chattopadhyay – Scientific Portfolio Manager, CRUK Cambridge Centre

Luma Khasati and Sujit Gnanakumar (Pharmacology Part II, 2016)

Dr Elin Sivertsson - Senior Scientist, Immunocore Ltd., Oxford

Aleksandra Eremina - AMGEN Scholar 2016, University of Edinburgh

Anna Chaplin - Summer student 2016, Durham University

Dr Sonja Dunbar - Teaching By-Fellow at Churchill College, University of Cambridge

Dr Wenshu Xu - Research Scientist, Medimmune-Astrazeneca, London

Dr Alexander Guttenplan - Postdoctoral Fellow, Maastricht University

Antonia Kefala-Stavridi -

PhD in Biochemistry, University of Cambridge

Dr Benjamin Smith -

Managing Director of Victory Point Boardgames Cafe

Dr Albert Perez-Riba - Postdoctoral Fellow, University of Toronto

Anna Chaplin - PhD in Epidemiology, University of Cambridge

Dr Sarah Madden - Research Associate, University of Bath

Dr Marie Synakewicz -

Research Associate, Schuler lab, Zurich

Dr Rohan Eapen -

Athebio, Zurich

Dr Grasilda Zenkeviciute -

Proxygen, Basel

Mona

Furukawa -

PhD, University of Oxford